Your Guide to Modern International Trade and Finance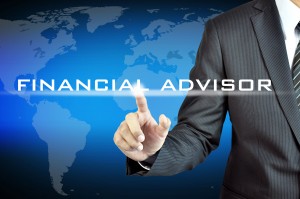 Business evolves very rapidly in today's world. Export and import businesses continue to grow in the global market. With growth comes several concerns in the world economy, such as non-paying international customers, foreign political relations, an ever-shifting global economy, and many other risks.
Financing the Global Economy
When exporters ship their goods internationally, there are countless risks. A storm at sea could sink the ship carrying their goods. Political tensions or an outbreak of violence in the buyer's country may cause the shipment to fall into the wrong hands. The foreign buyer may refuse to make payment for a number of reasons. If exporters hesitated to do business internationally out of fear of these possibilities, global trade would come to a screeching halt. Trade finance works to keep the wheels of international trade turning smoothly.
Drake Finance has built its reputation as a world-class international trade finance lender by providing peace of mind for sellers and attractive payment plans for buyers. In many cases, the finance company will pay for the majority of the invoice up front to the exporter at the time of sale and collect payment from the buyer later.