Monthly Archive::

April 2018

While cars are essential to make life easier and comfortable, they are prone to causing fatal accidents. As a smart driver, a car insurance policy is a must-have. Determining the best insurance company to get is not an easy task. Drivers are at risk of making mistakes that may later cost them a fortune. Below

A policy for renters insurance actually covers quite a few types of coverage. It does not just protect your belongings. It also offers liability protection and gives you money should you need to leave your apartment if it cannot be inhabited. Be the first to like.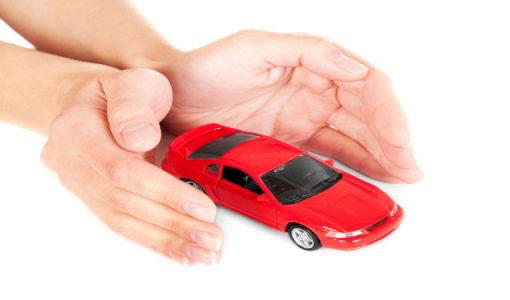 If you need car insurance, you need to review what you require in terms of your car's age, make and model, and your driving routine. You will need this information available when you ask for a quote from an insurance company. Be the first to like.