Money and Finance Archive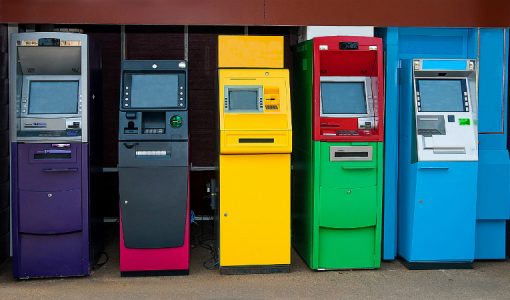 Financial transactions have gone through a revolution over the last two years unlike anything that has been seen in recent history. Just a few years ago, terms like blockchain and cryptocurrencies were unknown. Now, they are a powerful force in international commerce. 1 person likes this post.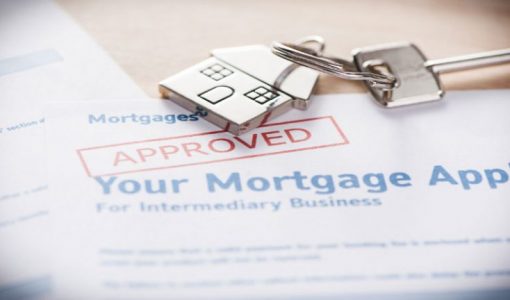 There are some different reasons why you should open up a business bank account if you have a small business in Knoxville. In some instances, it can purely be a convenience, separating out your income and expenses from your businesses. In others, for instance if your company is an LLC or incorporated, then the business
Throughout development and implementation the 179D energy tax deduction has gone through several changes. One important change for qualifying buildings for leaseholders and commercial property owners is the difference in the percentage of energy savings in the latest rules that are published by the IRS. 1 person likes this post.